Description

Shipping and Returns
Small women's bag in hand-woven fabric with recycled ribbons. Compact in size, it is spacious enough to carry with you the essentials. Its minimal shape is enriched by the interesting combination of colors which makes it a unique piece in fact you will never see two little patchworks alike
Entirely designed and produced in Italy.
Material: 60% linen, 40% wool buckle
Workmanship: handmade fabric
Lining: 100% viscose satin with patch pocket
Handle: chain with ribbon
Made in Italy
Width 22 cm Height 15 cm Depth 6 cm
You may return or exchange any item ordered within 14 days of the product delivery date .
The first step is to send an email to: customerservice@marialarosa.it
The items must be returned in their original condition complete with original packaging.
Shipping and customs charges are always the responsibility of the customer.
Deliveries take place during office hours from Monday to Friday , excluding public holidays.

PRODUCT MADE ENTIRELY BY HAND
SHIPMENTS ALL OVER THE WORLD
Why choose Maria La Rosa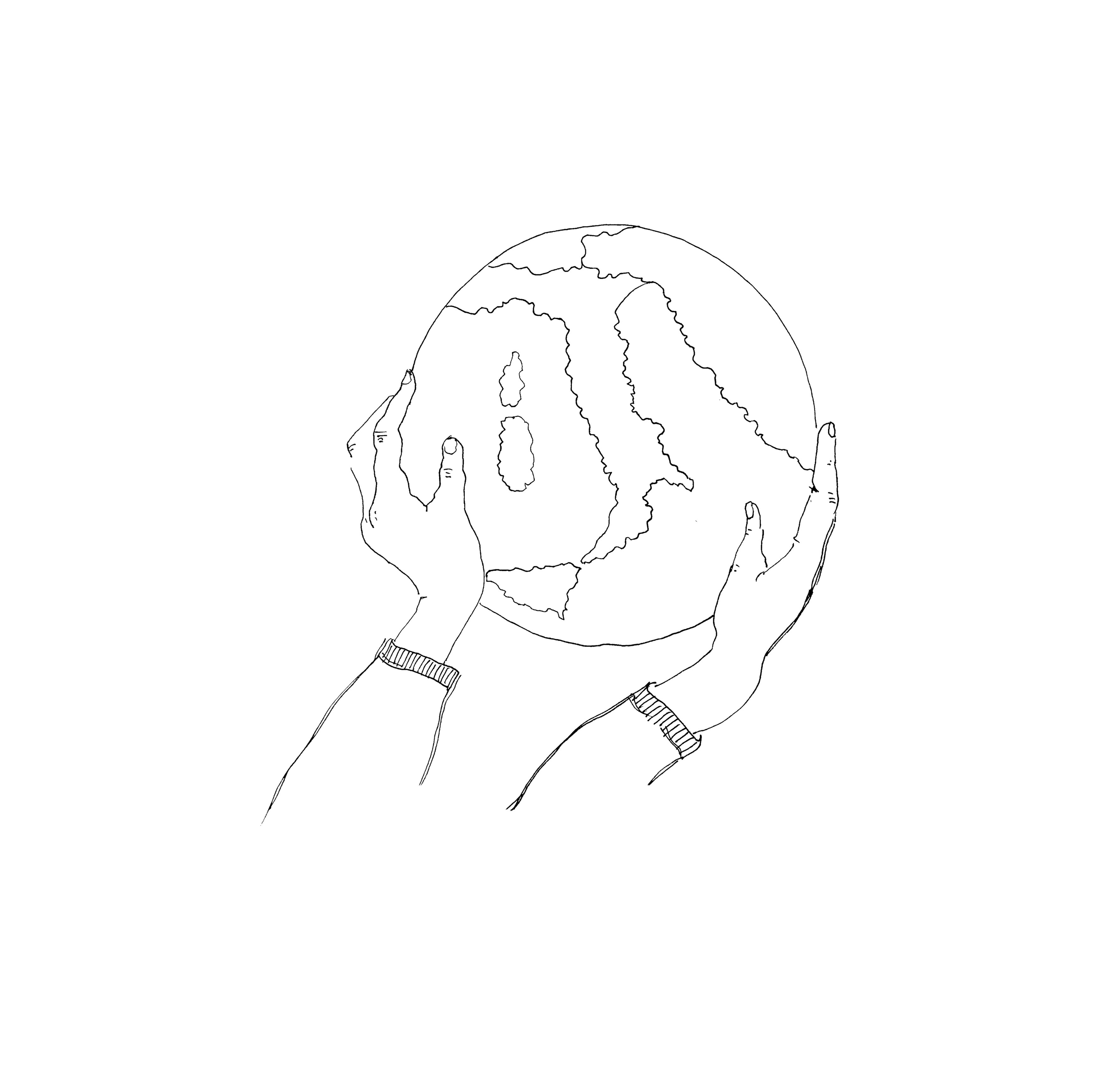 MADE IN ITALY: QUALITY AND EXCELLENCE
Art turns into fashion, tradition slips in contemporaneity and sustainability
influences behavior. For over thirty years Maria La Rosa atelier conjugates
these different universes, only apparently very far away, to create bags, socks
and accessories. Unique and original. Handmade: combining a careful selection
of raw materials with the slowness of centuries-old weaving techniques. With an
always new and innovative look at the world.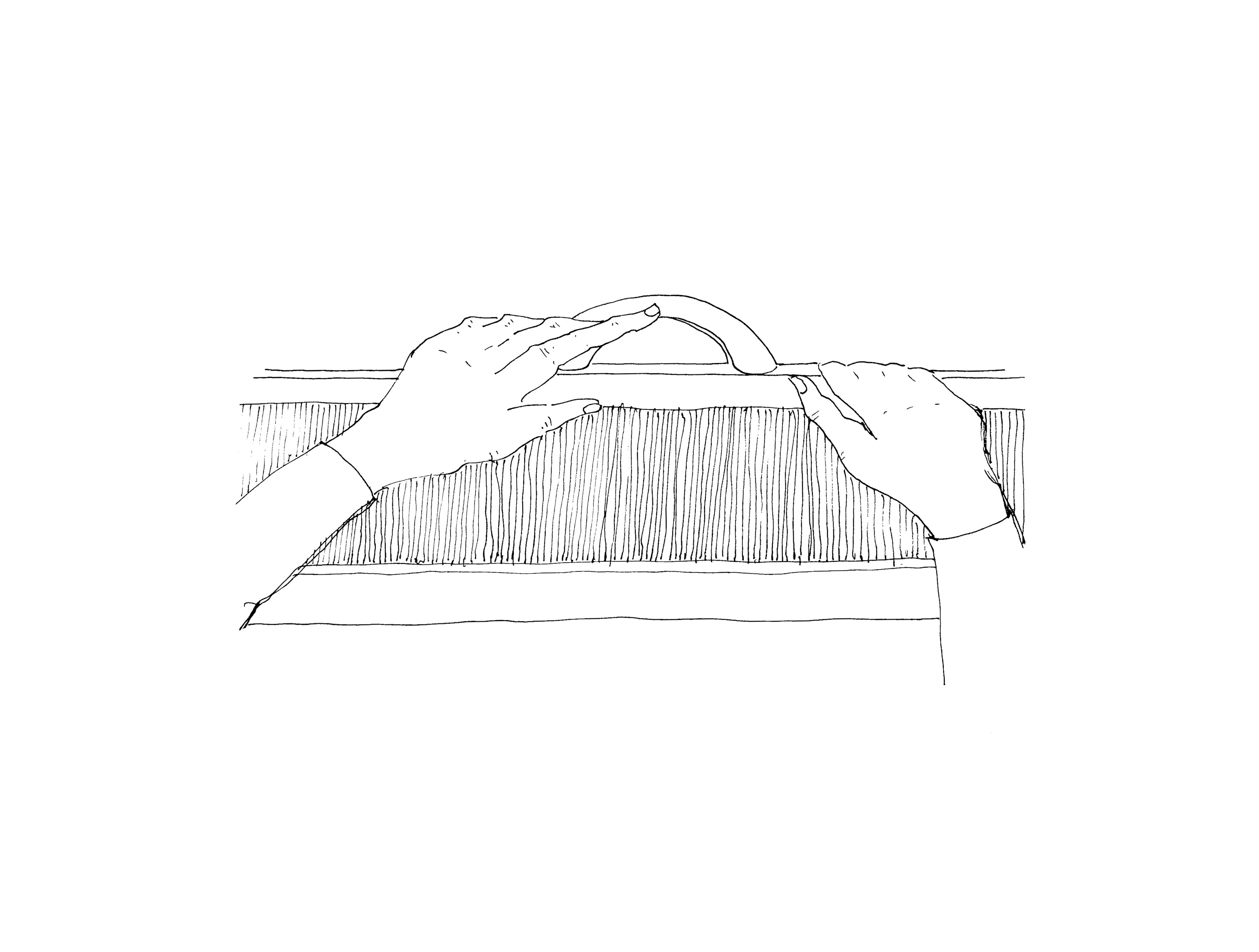 SUSTAINABILITY AND SLOW FASHION
A totally manual creative process, which has its roots in the past but is aimed
to the future. Synthesis of a continuous stylistic research of a
multidisciplinary kind, not only aesthetic and technical: far from the logic of
disposable and, with this, from everything that is transient, produced in an
industrial way – fast and serial – chasing quantity and profit.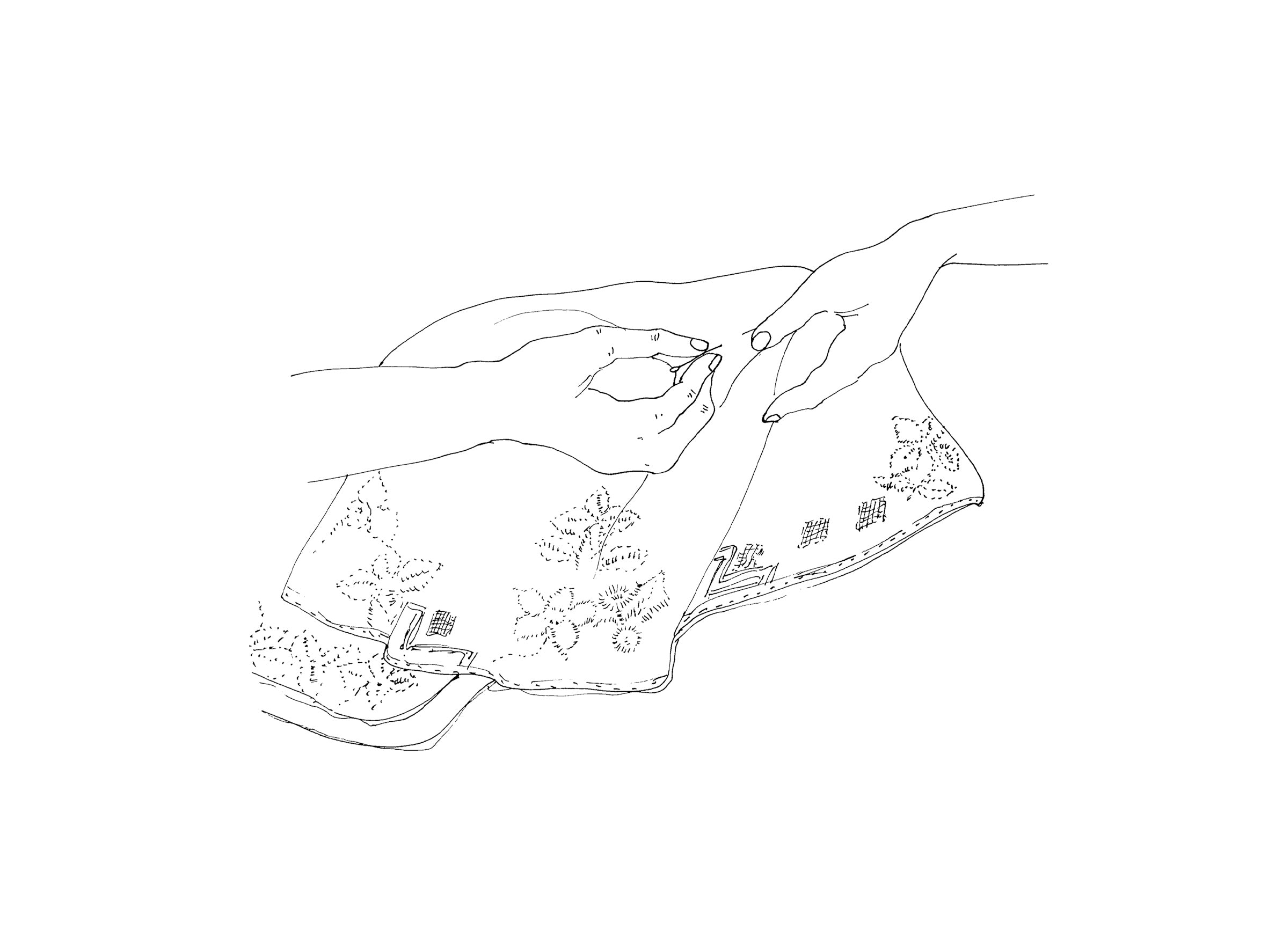 HANDICRAFT
Every creation signed by Maria La Rosa has in itself a story made of memories and
emotions, which becomes visual and tactile: giving shape - color and design – to
objects born hand-weaving the best yarns made in Italy, among which natural
fibers are preferred such as cotton, raffia, linen, silk, chenille, cashmere
and alpaca. Interweaved with old wooden looms, devoid of mechanical parts and
working also with other techniques such as macramé, knit, crochet and
embroidery.