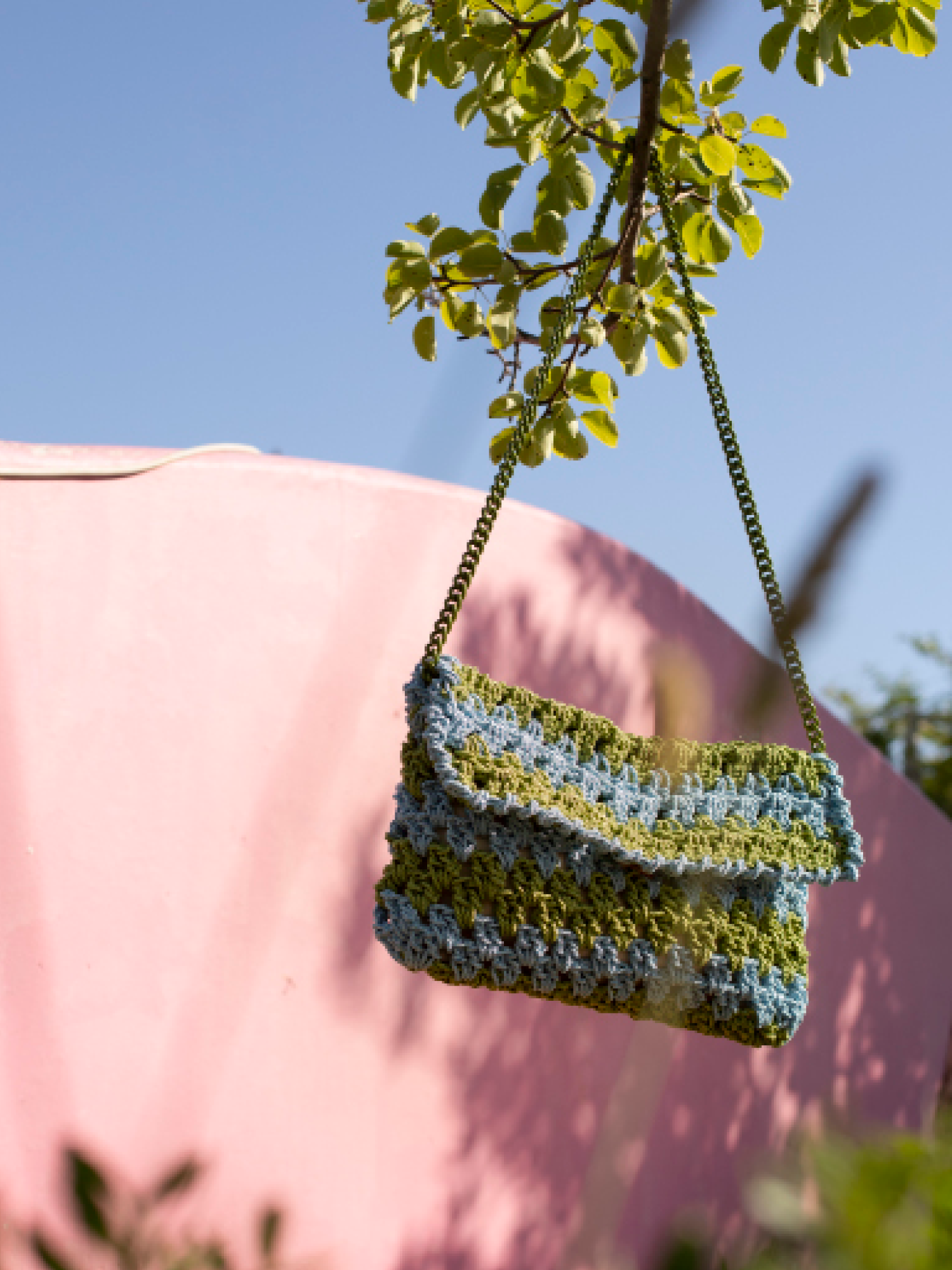 "I dream of a cleaner planet without waste, where the lead will be not quantity or profit, but quality and beauty. Every creation signed by me rises from this dream."
Maria La Rosa
Art turns into fashion, tradition slips in contemporaneity and sustainability influences behavior.  For over thirty years Maria La Rosa atelier conjugates these different universes, only apparently very far away, to create bags, socks and accessories. Unique and original. Handmade: combining a careful selection of raw materials with the slowness of centuries-old weaving techniques. With an always new and innovative look at the world. The result is exclusive and refined garments, produced in limited editions, meeting this way the everlasting criteria of quality and beauty. Deeply linked to the world ofItalian craftsmanship and its excellences. Of which she is an example and with which always works, availing herself of a series of collaborators who are integrating part of the brand.
Every creation signed by Maria La Rosa has in itself a story made of memories and emotions, which becomes visual and tactile: giving shape - color and design – to objects born hand-weaving the best yarns made in Italy, among which natural fibers are preferred such as cotton, raffia, linen, silk, chenille, cashmere and alpaca. Interweaved with old wooden looms, devoid of mechanical parts and working  also with other techniques such as macramé, knit, crochet and embroidery.
A totally manual creative process, which has its roots in the past but is aimed to the future. Synthesis of a continuous stylistic research of a multidisciplinary kind, not only aesthetic and technical: far from the logic of disposable and, with this, from everything that is transient, produced in an industrial way – fast and serial – chasing quantity and profit.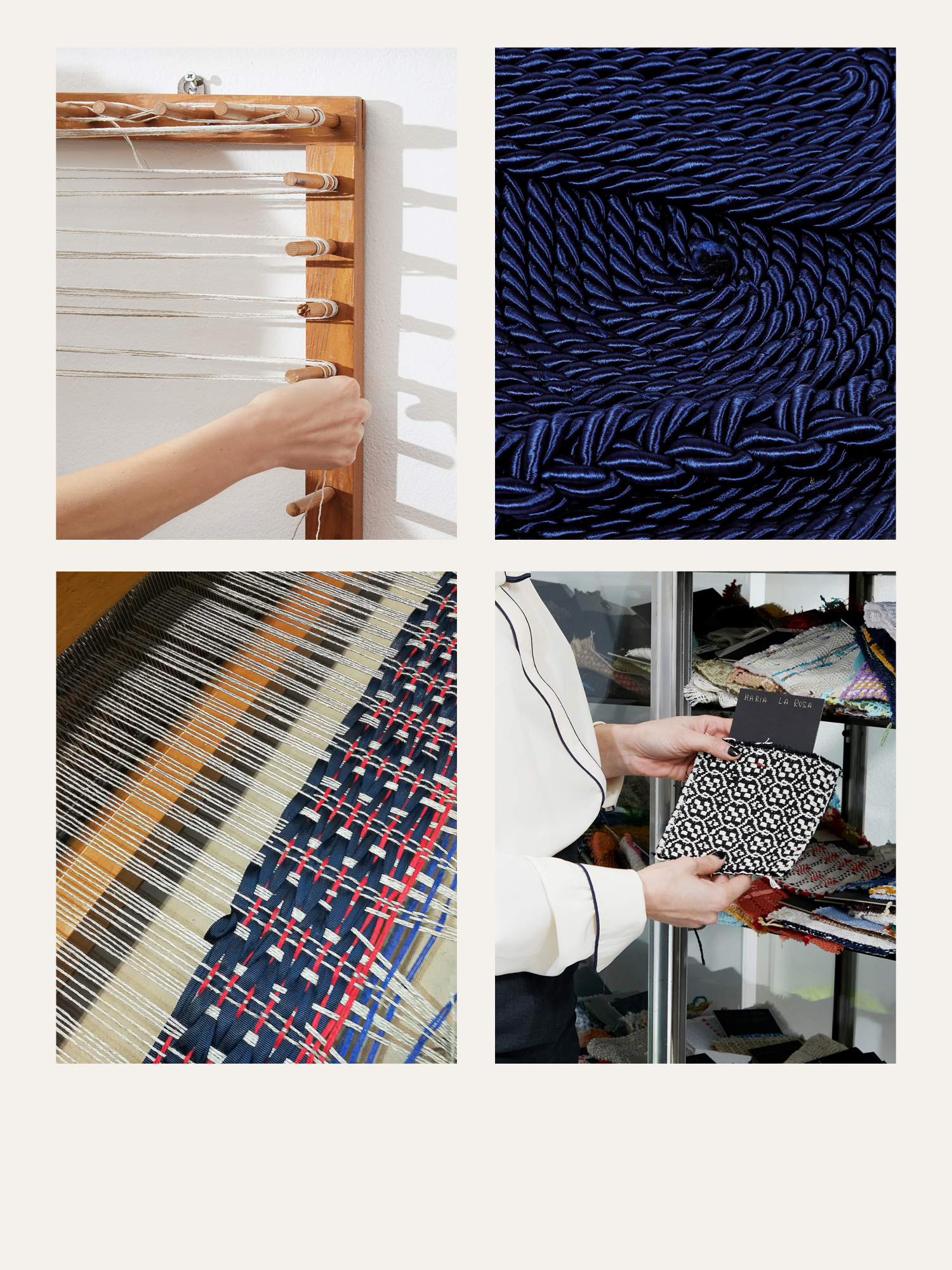 Utilitarian and economic purposes replaced by other values: those who bring the idea and with it the suggestions which move it, to be realized in a work, cared of in every detail, created without waste and respecting the environment. It reveals its soul: slow and without time. Where too, resides its elegance.
A soul belonging to Maria La Rosa and her two daughters, Alice and Lisa. Three women who have a dream and realize it every day. Within a family business that has changed and evolved over time.
Preserving its nature, and respecting its history.