Calendar

Look Book

Joor

Contatti
December 5 - 20 2023
SHOW-ROOM
Prefall 25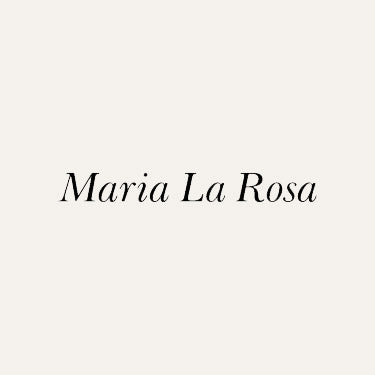 Via Lomellina, 49
20133 Milano, Italy
Su appuntamento / +39 349 8098009
February 18 - 20 2024
DESIGNERS & AGENTS
aw 24/25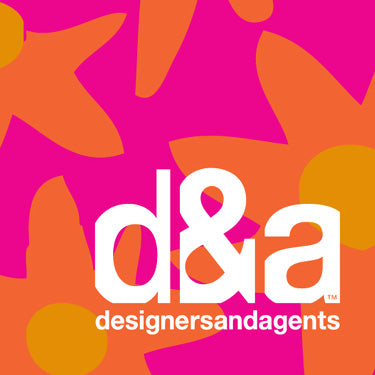 601 W 26th st #349
New York, NY 10001, Stati Uniti
March 1 – 4 2014
PREMIERE CLASSE
aw 24/25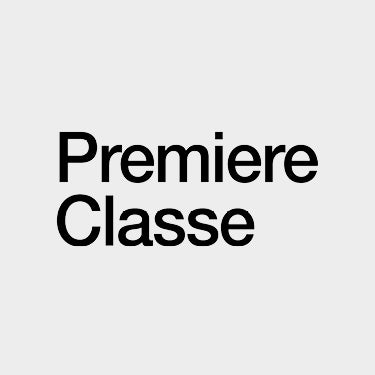 Jardin des Tuileries

Paris, France
JOOR is the largest wholesale (B2B) platform
for fashion, luxury, and home categories, connecting over 13,300 brands and
380,000+ retailers in 150 countries every day. Founded in 2010, JOOR is
headquartered in New York City with offices in Los Angeles, Philadelphia,
Paris, London, Milan, Madrid, Berlin, Melbourne, Seoul, Tokyo, and Shanghai..
Fill out the
form to buy the MARIA LA ROSA 
collections.